First of all, thank you for all the well wishes with my
leg incident
the other day. I have been feeling ok, a little sore, so have not yet gotten back on my bike, but I do hope to this weekend. I am going a little crazy! The good news is I have been working on some fun Halloween crafts to soon share with you. Oh, and I can tell you that the number of staples in my leg is 12... I have looked directly at it now. Don't worry.... I won't be sharing any photos of that with you!!! Though it could fit into my Halloween post... Frankenleg anyone?
Also, thank you so much for your support with the Country Living Blue Ribbon Blogger awards! I am still in shock over being nominated and becoming a finalist! You guys are the best! I have added a button to my sidebar, and you can just click on that to vote
for me
every day!
Now let's take a peek at the awesomeness you all have been up to. This week was one of those where it becomes a huge challenge to choose my favorites because there were so many that I just adored!
This dresser from
Art is Beauty
is just amazing. It's artful, and beautiful. ;) It's such a statement piece!
And what about these beds from
Fab Rehab
??? I totally want them. Now.
How pretty and whimsical is this dresser from
The Charmed Nes
t? I love the colors!
Storywood Designs
painted this beautiful piece which would look amazing in a nursery!
I always love me some pops of color, and this dresser from
Uniquely Yours or Mine
does not disappoint!
Never a Dull Day
linked up this gorgeous dresser with a beautiful nature inspired palette and design...
This rocking chair from
Plum Doodles
is beautifully done- it's the piping and pleats that got me!
Loving this use of book pages on this table form
Vintage Prairie Style!
I have seen coffee tables built from old doors before, but I love this unique one from
The Space Between
.... too cool!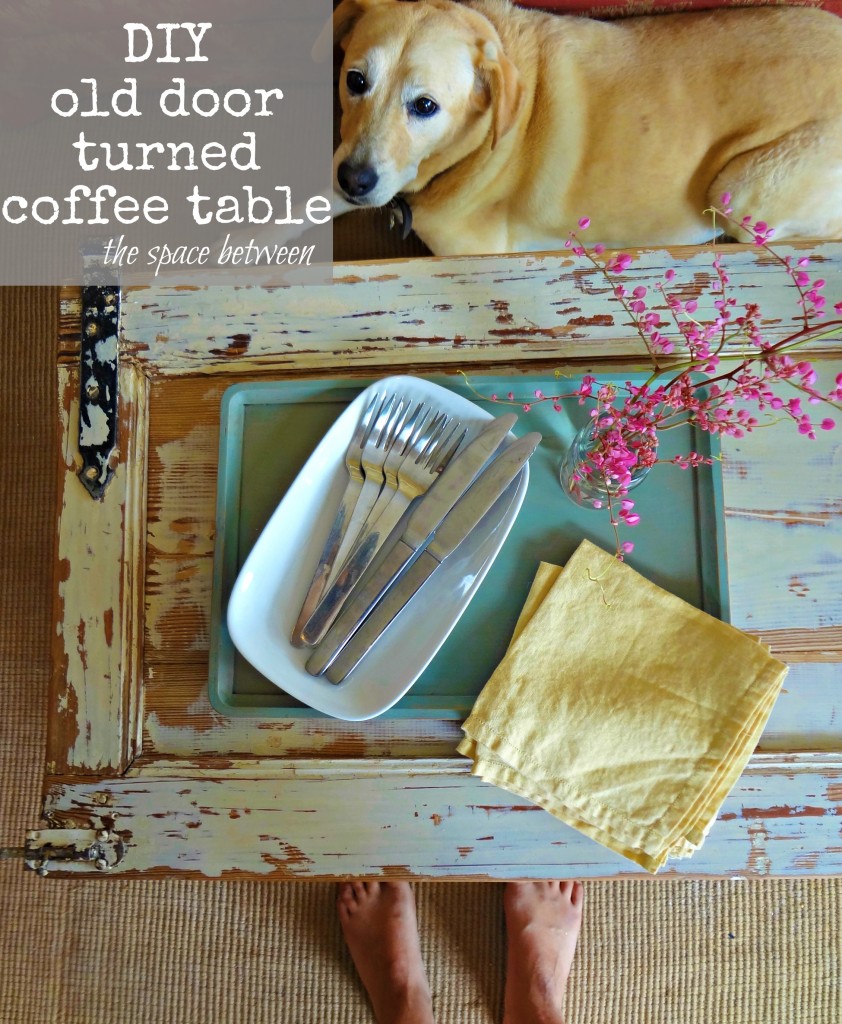 How awesome is this cabinet from
Leisure Living
? I love the shape and details, and of course the paint job!
And finally, to wrap it up, I love this fun play kitchen from
Inspire Me
... So cute! the colors, ruffles, and even the pretty garland above!
See what I mean? You all rock. Happy Saturday!
And don't forget, for easy repinning, you can visit my
Pinterest board dedicated to POWW features!